ULTRA SECT 'Martyris Victoria' 7"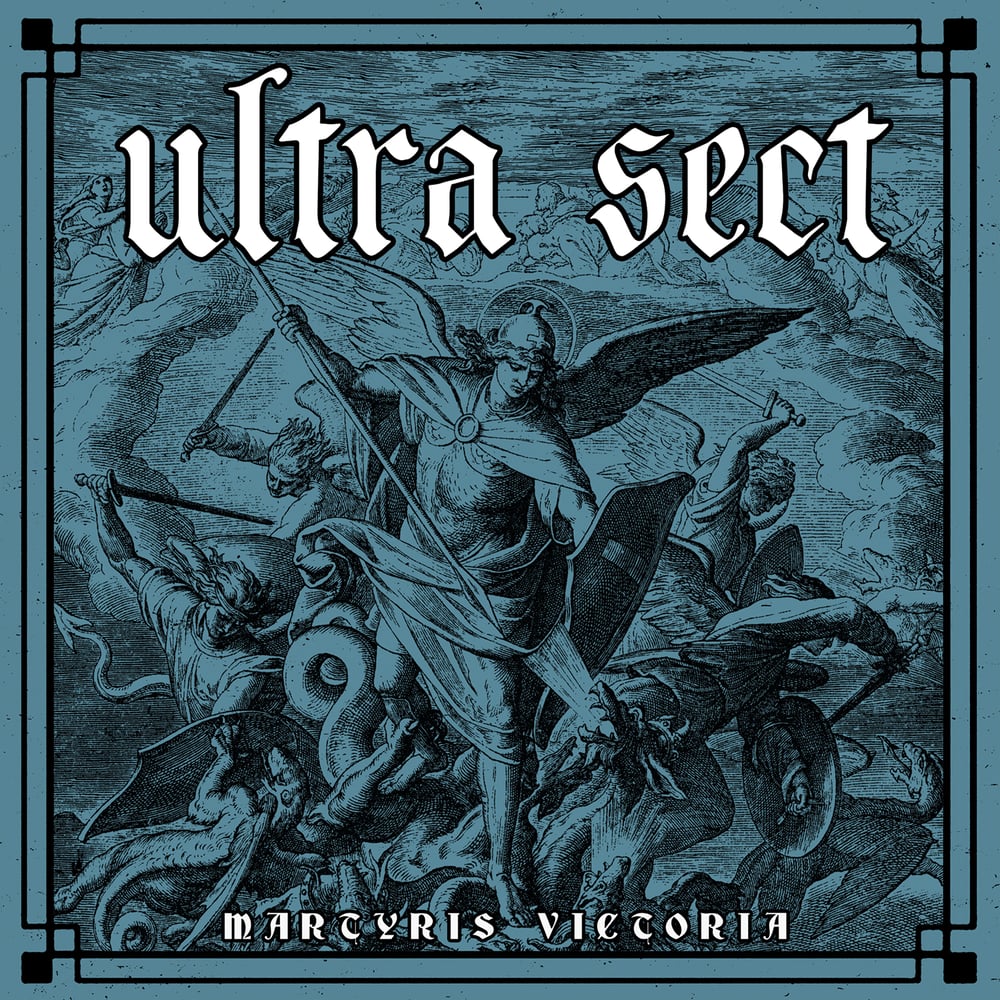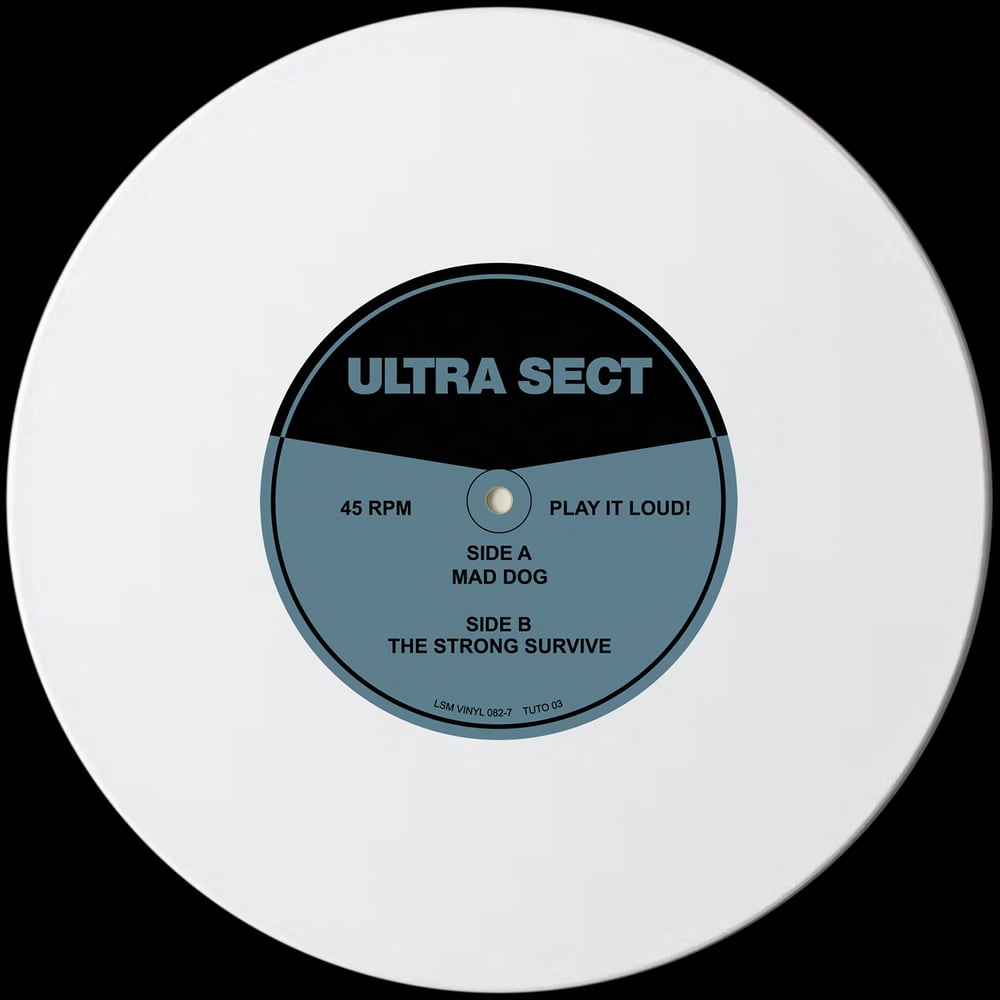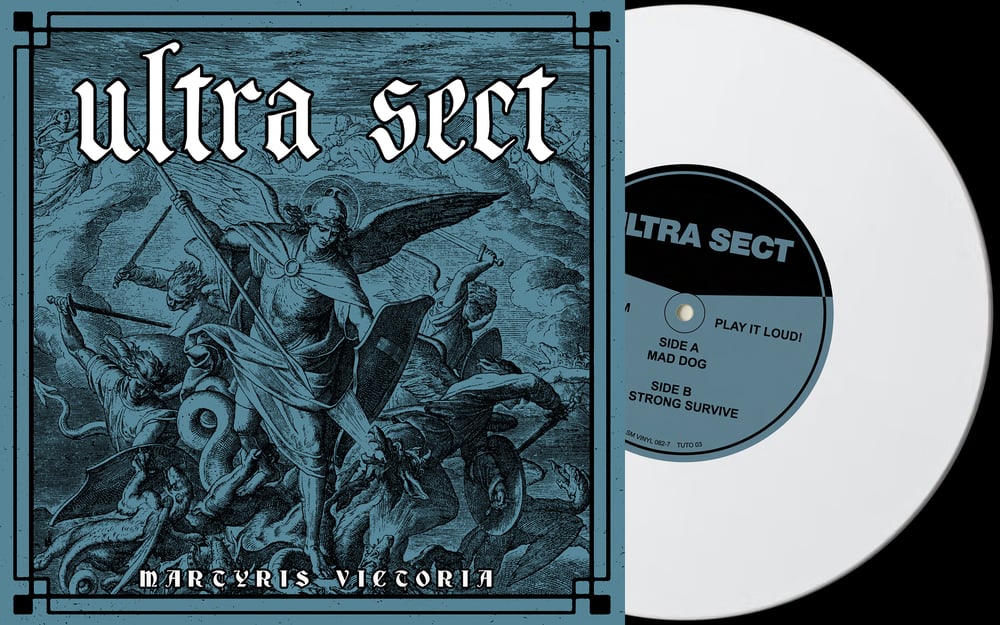 Formed by members of popular Bay Area groups SUEDE RAZORS, HOUNDS & HARLOTS and SYDNEY DUCKS, Ultra Sect's direction is equally influenced by American Oi! bands from the likes of THE TEMPLARS and ANTI-HEROS to UK Oi! bands such as THE LAST RESORT and French Oi! bands like CAMERA SILENS and WARRIOR KIDS - creating their own musical blend of aggressive tough as nails Oi!
'Martyris Victoria' is the latest one-two punch of 2 new songs just in time for their European summer tour with THE BELTONES.