SLUGGER 'Rabid Dogs' 7" EP (re-press)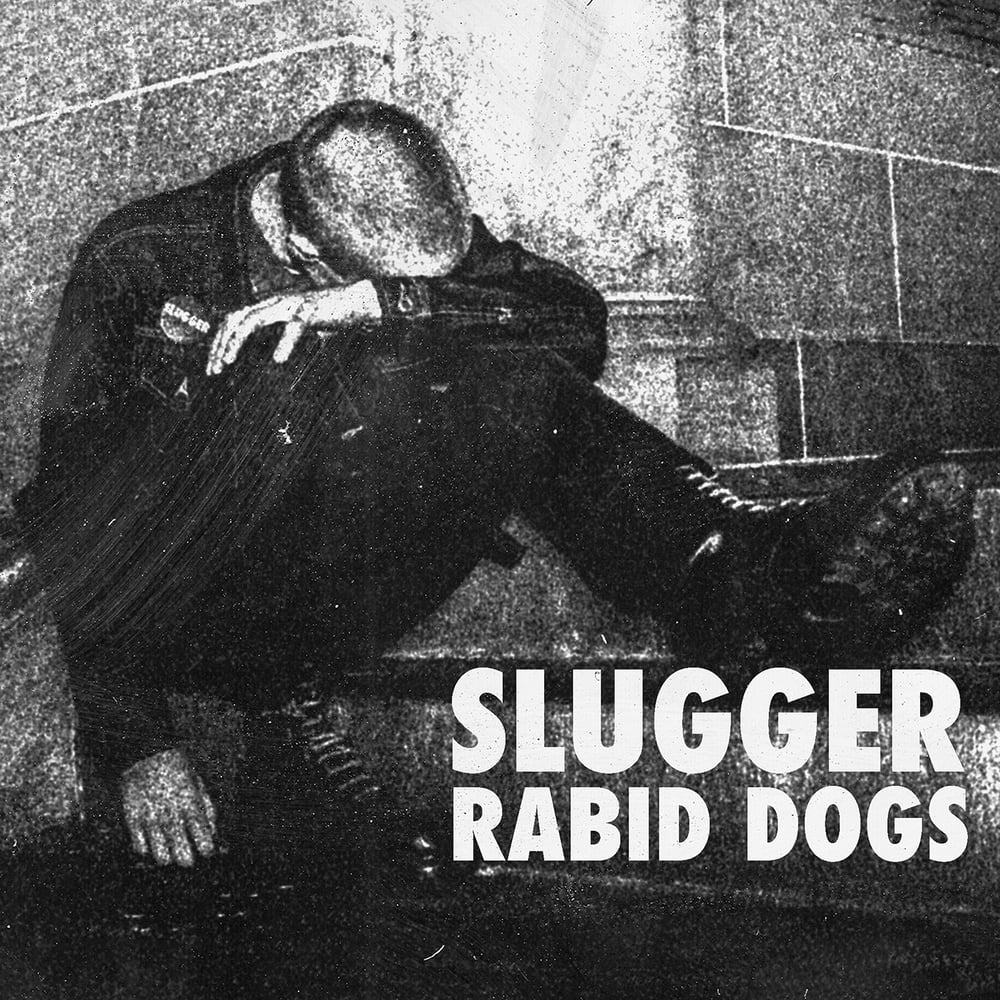 This is a limited repress of only 250 units on RED Vinyl.
First pressing was made for the band's tour with THE CHISEL in early 2023 and sold out quickly, so due to continued demand for this release, it is being made available again for another very limited pressing.
SLUGGER is one of the most exciting new skinhead bands at this time, drawing upon original 80's Oi! roots with a modern hardcore influence that results in a comparable sound to THE CHISEL, CROWN COURT, MESS, etc.
Don't miss out on this limited pressing.